An Analysis of 2017 Memes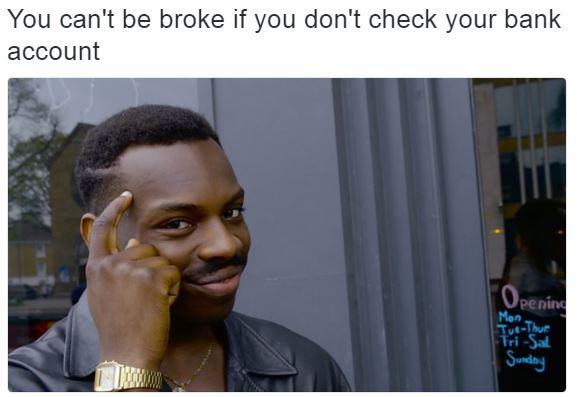 Hang on for a minute...we're trying to find some more stories you might like.
I, Jenna Langrehr, have been named one of the people most likely to become a meme in the class of 2017. This is a very true statement, as memes are a part of my daily life. I will name the most popular memes that have been on the Internet so far in 2017, describe them, and rate them.
1. Salt Bae- The Internet wasted no time in producing memes when the new year came around be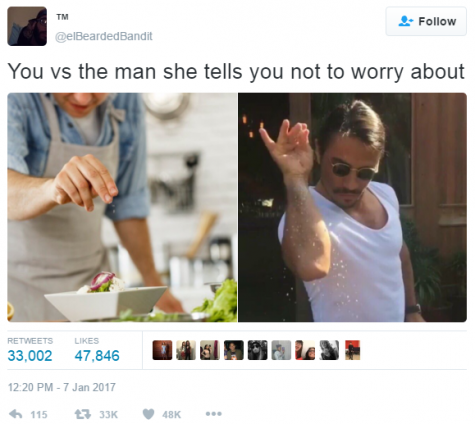 cause this meme became popular within the first week of 2017. On January 7th, a Turkish chef uploaded a video of him preparing a steak, finishing the video with him flamboyantly sprinkling salt over the steak (https://www.youtube.com/watch?v=06dTdCvLRZk). The chef was nicknamed "Salt Bae" and he became his own meme. I think that this was a quality meme to start off the year because it is wholesome, yet it wasn't a huge one to set high expectations for the year. 8/10 would probably use as a reaction image.
2. Cash Me Outside- Danielle Bregoli, 13, was featured on Dr. Phil in September 2016 because her mother was concerned because Danielle has been stealing cars. During the episode, the audience was laughing at her, and she got upset and said the phrase, "Catch me outside, how about that?" (https://w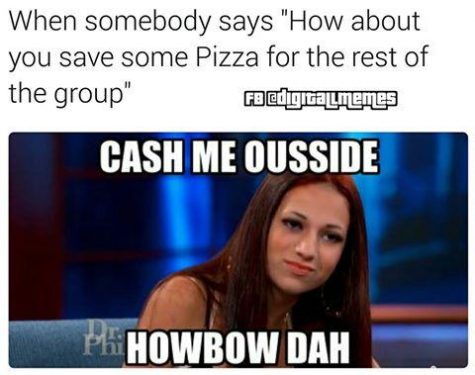 ww.youtube.com/watch?v=nyUFzNVolG8 skip to around 3:20). The phrase became viral, and Danielle became know as the "cash me outside" girl. I liked the meme in the beginning, but I feel like it's been used too much. 6/10 might use once in a blue moon.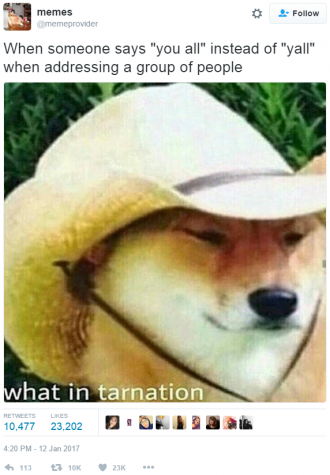 3. What in Tarnation- There are two variations to the "What in Tarnation" meme. Th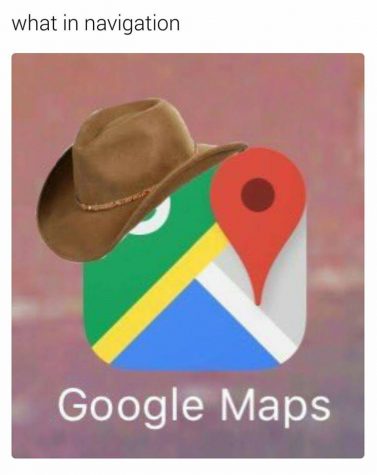 e first variation is a Shiba Inu dog wearing a cowboy hat with the text "what in tarnation." The meme is used as a reaction image, particularly for situations that are stereotypical to Southern people. The second variation is diverse, and the possibilities are endless. The basis of the meme is a cowboy hat and the phrase "what in …-ation." May I just say, I. LOVE. THIS. MEME. It is so wholesome, so simple, and still so funny. 12/10 would probably take a bullet for this meme.
4. Roll Safe/Forehead Tapping Guy- Roll Safe, or as I like to call it, "Forehead Tapping Guy," is a reaction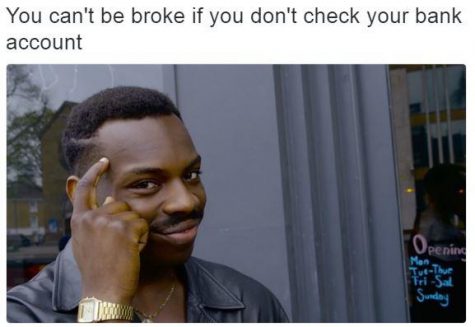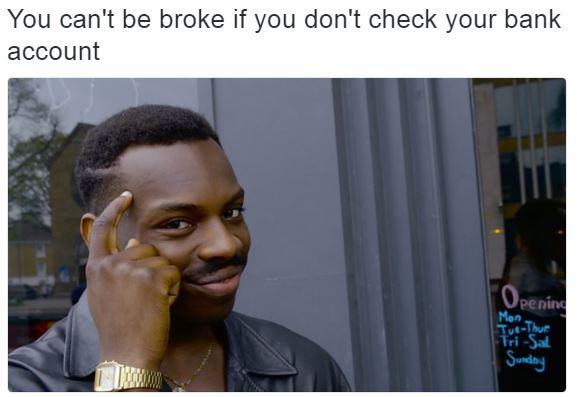 image of Kayode Ewumi grinning and tapping his forehead while portraying a character known as Roll Safe. The meme is used as a reaction image, specifically to situations involving decision making and critical thinking. I am pretty sure that I love this meme more than I love myself. Words cannot describe it. 912364/10 will probably have this meme on my gravestone.
5. Drew Scanlon Reaction/Blinking Guy- This meme is a GIF of a guy blinking a lot and acting both confused and offended. The guy is named Drew Scanlon, and his reaction was on a gaming video on YouTube after one of the other players said a weird joke. The reaction was made into a GIF and used as a reaction for situations where people act shocked about things that they know already (example: https://twitter.com/WhiteGuyBlinks/status/834569478277054466). Yet again I LOVE THIS MEME, it reminds me of whenever someone looks into the camera in The Office and I just love it so much. 15/10 have already retweeted dozens of tweets with this meme.
6. Meryl Streep Yelling- This meme is a picture of Meryl Streep yelling at a SAG award ceremony in 2015.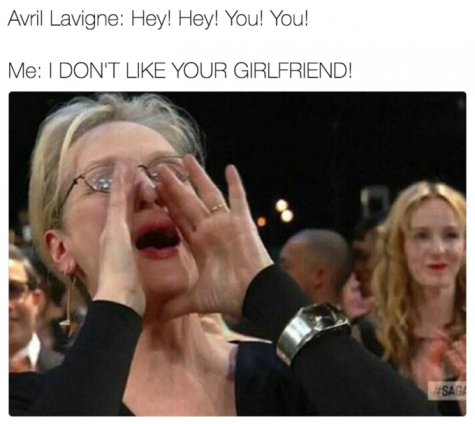 The picture is used as a reaction image to tweets that say popular song lyrics, and Meryl is singing the next lyric back. Another wholesome meme, and I love getting good songs stuck in my head. 10/10 could easily be a picture of me and have the same effect.
7. Student Athletes- This is the most recent meme of 2017, and it is making fun of how some student athletes can never seem to stop talking about them being a student athlete and the amount of work they put into everything. Student athletes do put in a lot of work compared to other people, and I feel like the meme generalizes the student athletes as a bad group of people. Some of the memes are clever and made me laugh, but most of them said the same thi

ngs. 5/10 probably wouldn't use on my own.
So far in 2017, there have been hilarious, wholesome, and controversial memes. In my opinion, the memes that have surfaced so far this year are just going to be a small portion of the best memes to come out of 2017. The possibilities are endless, and I cannot wait to see what memes will spread across the Internet. Who knows, maybe I will live up to my "Most Likely to Become a Meme" title and be one of the memes.